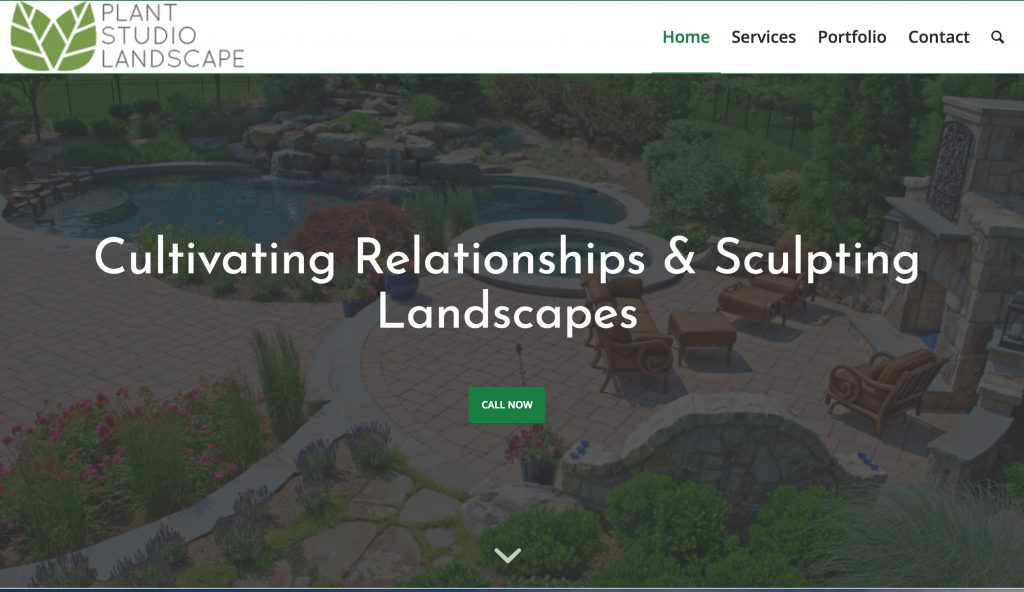 Plant Studio Landscape has been installing landscaping as well as a swimming pool for a homeowner in Indianapolis. The home sits on a popular reservoir, and they noticed several boats and jet skis per day stopping to take notice of this impressive job. So, the Farmhouse designed a metal yard sign identifying Plant Studio Landscape with contact information for anyone who is considering such a job themselves. We wish Plant Studio Landscape the best as they grow into the Indianapolis market!
Farmhouse Creative also hosts and maintains their website.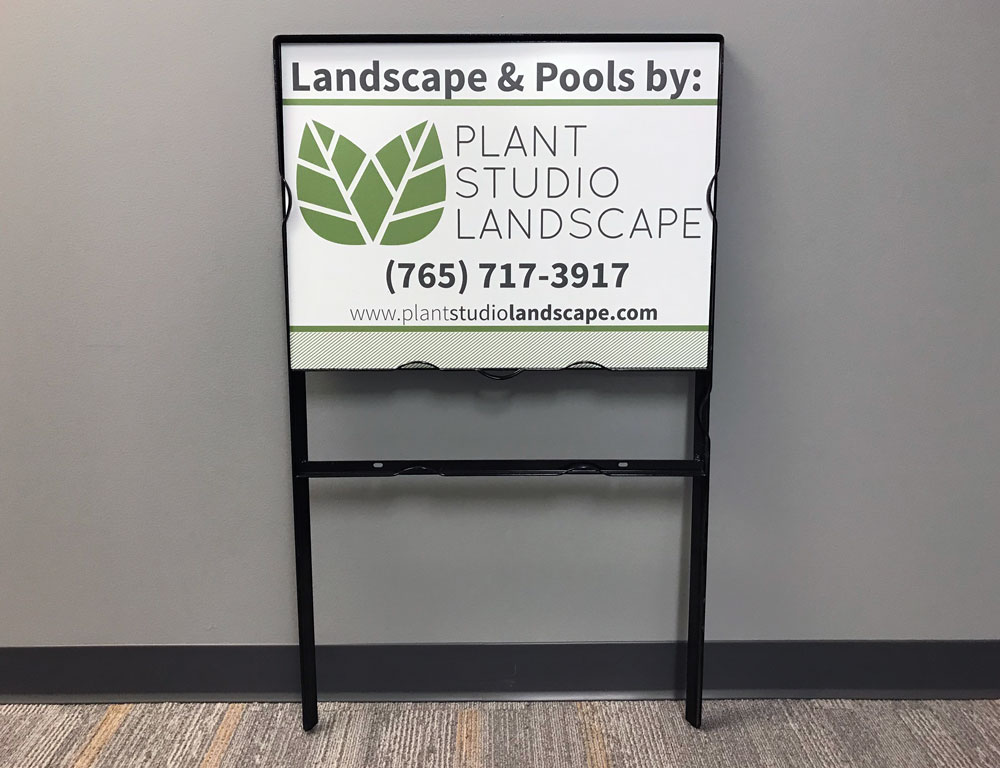 Ready to talk to the Farmhouse?